Skip to Content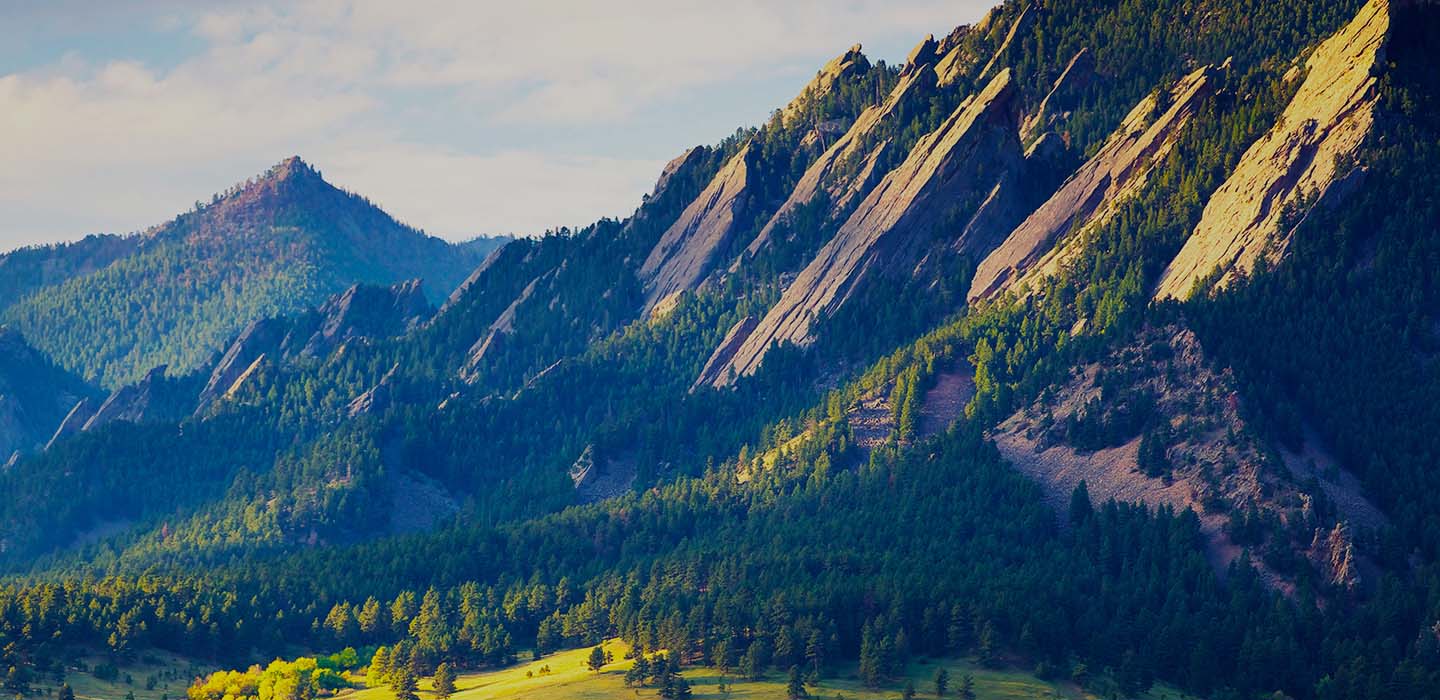 Your Colorado Specialists for Health and Wellness
Improved Health and Wellness Through Comprehensive Evaluation and Treatment
Health & Wellness
Mederi Health is a multi-disciplinary practice that focuses on patients' overall health and wellness. Our comprehensive approach allows us to effectively identify the underlying cause of disease or illness, not just the symptoms that patients are experiencing. We practice active prevention, aiming to minimize or eliminate your risk factors for chronic conditions and improve your quality of life.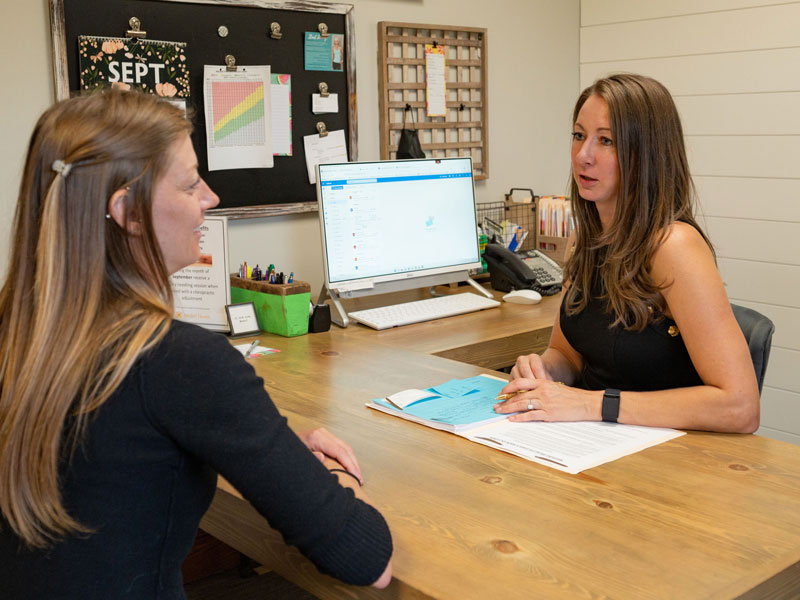 Specialized Treatment Plans
Located in Westminster and serving the Denver metro area (and beyond!), our team begins with an in-depth initial consultation to evaluate your health and wellness goals before developing a specialized, patient-specific treatment plan that is right for you. Here at Mederi Health, we believe that taking the time to educate our patients is one of the best tools we can provide for you to help take charge of your health and have continued success outside of our office walls.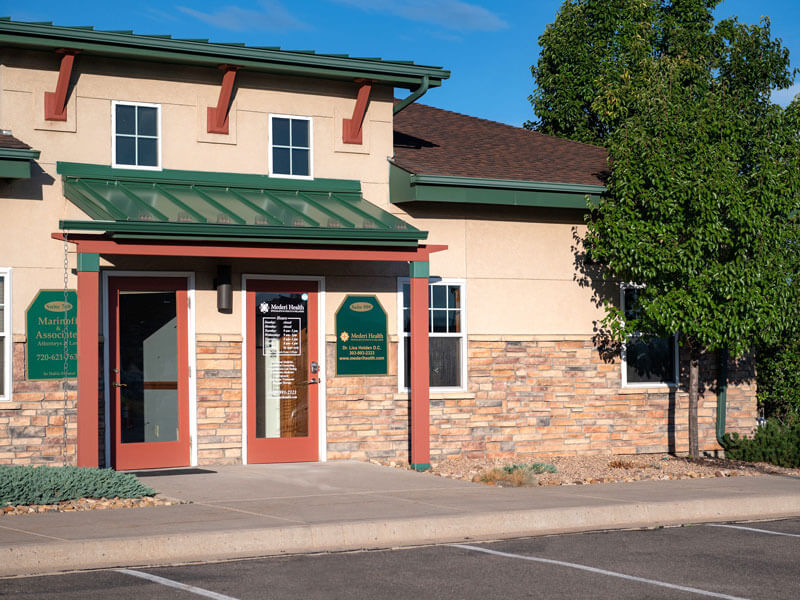 Are We the Right Fit for You?
At Mederi Health, we see many different types of patients with a variety of different health concerns and issues. Many of our patients seek our alternative, comprehensive treatment programs after becoming frustrated and discouraged with traditional methods.
Have you been or are you….
Frustrated with your current treatment plan or lack of results?
Wanting an alternative, comprehensive approach to your health concerns?
Tired of prescription drugs that may alleviate symptoms but don't address the cause?
Irritated with doctors who don't listen or spend time with you?
Unsure of where to go or what to do next?
Not sure if invasive treatments such as surgery are the right choice for you?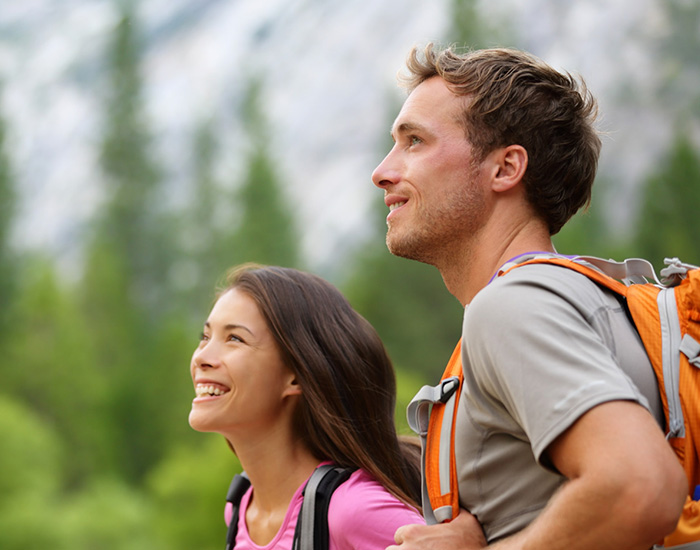 Conditions We've Treated
We have provided successful treatment and supportive care for conditions such as:
Fatigue
Adrenal stress
GI Dysfunction or Irritable Bowel Diseases
Small Intestinal Bacterial Overgrowth or SIBO
Food sensitivities/intolerances
Thyroid Dysfunction
Diabetes or Pre-diabetes
Sleep Issues
Hormone Imbalances(Menstrual Cycle Issues, Menopausal, Peri-menopause, or Low Testosterone)
Obesity and Weight Gain
Autoimmune Diseases
Depression and Anxiety
Reviews
I have been a Mederi Health patient for 9 months now. They have helped me change my eating habits, and I can feel a big difference in the way I feel. I have lost close to 70 lbs! I have so much more energy. Thank you for giving me my life back!
Great chiropractor! He works with the function and movement of the body. Gives instructions on movements and exercises to patients, to help themselves correct their own body functional movements.
Dr. Lisa is so very helpful in all aspects of health-no pressure. Not judgmental, just honest and accommodating. Dr. Endriss was the same with education and adjustments. Very good team.
I have never experiences results like this; I cannot thank Mederi Health enough for changing my life!
At Mederi Health I have found a doctor and a team who puts the patients first. I feel like I have my body back, and what a great feeling it is!
Wow!!! I feel so much better after my adjustment and the Dr. is amazing. He doesn't just adjust your spine he helps you figure out why your hurting.
Dr Holden is awesome. Had multiple medical issues and with her expertise the acid reflux and other problems have gone away. I continue to see her for weight loss and have never felt better.
I've struggled with severe headaches and digestion issues for years. Dr. Holden is willing to listen and work with you to find the root cause of your issues. My digestion and headaches are so much better.
Lisa is amazing. She is talented with all things women's health. Mederi Health is a supportive and caring healthcare environment.
The office is very friendly and kind. Very informative and make sure every base is covered and looked into. I appreciate their help and the Saturday appointment times available as a working parent.
Dr. Holden is amazing. She works through every detail and looks at all aspects of your health. I have benefited a great deal being under her care.
Mederi Health is amazing. The practitioners and staff are knowledgeable, helpful, and kind. I have had a great experience with this office overall - especially with Dr. Holden - and I am so appreciative of the care I have received.
Dr. Holden and team have been supporting me and my family for years. Dr. Holden is kind patient and looks beyond "normal" medicine to find answers. We think of this team first before going anywhere. They are truly wonderful!!