Skip to Content
What Is Plantar Fasciitis?
Plantar Fasciitis is foot or heel pain that is worse in the morning with the first couple of steps and then seems to get better the more steps that the person takes. Plantar Fasciitis is defined as inflammation of the plantar fascia which is a tough fibrous tissue that runs from the bottom of the foot at the heel to the toes.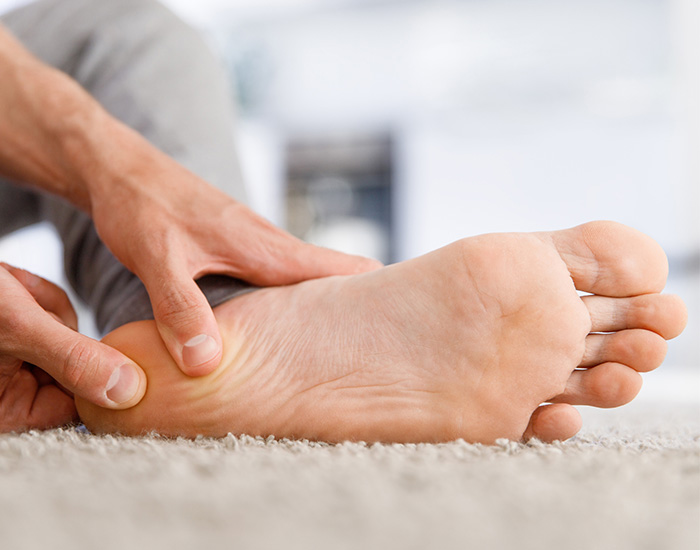 What Causes Plantar Fasciitis?
Plantar Fasciitis can be caused by a number of different scenarios:
Faulty running mechanics
Faulty foot mechanics
Tight calves or Achilles tendon
Overtraining
Sudden weight gain
Very often this condition is not serious and is usually resolved quickly with treatment. Some modification of activity may be necessary and shoe inserts or orthotics may be helpful. However, if left untreated a heel spur may form on the bottom of the foot which may not respond well to conservative care.
Mederi Health Is Your Westminster, CO Resource for Full Body Wellness