Skip to Content
What Is Carpal Tunnel Syndrome?
Carpal tunnel syndrome is pain, numbness, and/or tingling in the hand caused by compression of the median nerve at the wrist. The "at the wrist" part of that statement is extremely important, so remember that for later. Continuing on, the median nerve is responsible for moving your thumb, second and third finger.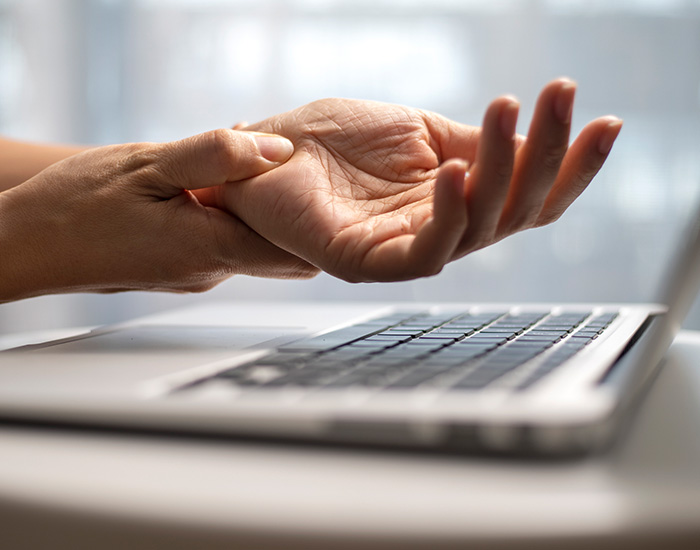 Symptoms of Carpal Tunnel
People with carpal tunnel syndrome may experience:
Pain, numbness, and/ or tingling in the hand
Hand weakness
Trouble with fine motor control of the fingers (like buttoning a shirt or picking up a pencil)
Pain while extending the elbow
Pain while extending the wrist
Carpal tunnel syndrome is thought to be caused by the following:
Poor ergonomics
Repetitive stress or use
Trauma
Get in Contact With the Experts
This is historically commonly overdiagnosed and overtreated surgically or with cortisone injections. One of the reasons why carpal tunnel syndrome often does not respond well to surgery is that the focus is mostly on the carpal tunnel, as shown in the picture above. However, the median nerve has to travel all the way from the neck into the hand and can be entrapped or "pinched" in several locations along that course. It is extremely important to evaluate all of the points of entrapment.
Mederi Health Is Your Westminster, CO Resource for Full Body Wellness