Skip to Content
Offering Successful Weight Loss Programs
We understand the frustration many patients experiences when they feel as if they have tried everything, read every book, and finally reached the point where they're ready to give up. Our approach to weight loss at Mederi Health is unprecedented, yet simple–that's what makes our program so successful.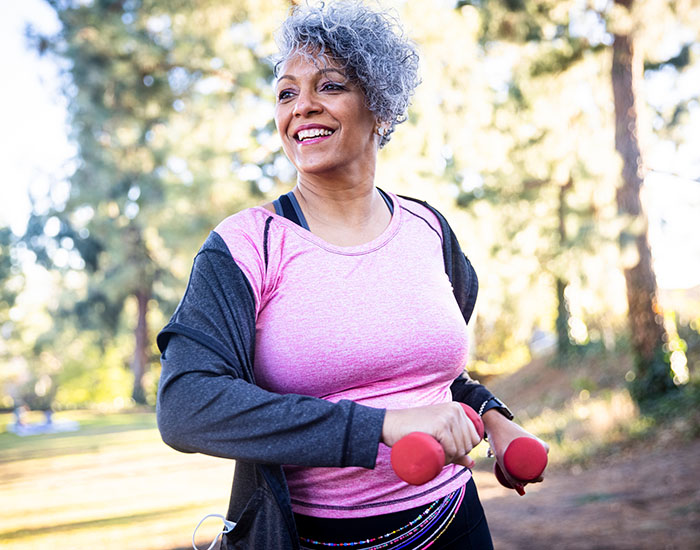 Weight Loss Process
First, we comprehensively diagnose and heal the physiology and inflammation that typically promotes weight gain and the disconnect that exists between your fat cells and specific hormones. Then we offer several different programs of varying degrees to achieve the weight loss you desire. Some patients just need to lose a healthy 10 pounds, while others need a lifestyle change in order to avoid the costly, chronic disease of obesity. Our goal with weight loss at Mederi Health is to help patients achieve their optimal weight with minimal risk to their physiology, while also providing patient education that helps them maintain their optimum weight.
Call us today at 303-993-2323 to schedule a consultation with one of our natural weight loss team members at our Westminster, Colorado clinic.
Mederi Health Is Your Westminster, CO Resource for Full Body Wellness