Skip to Content
What to Expect at Your Functional Medicine Consultation
Prior to your appointment, you will need to fill out some new patient paperwork. It is important to be as thorough as possible. Please list all health issues, medications, and supplements with their associated dosages.
During your consultation, Dr. Holden will review your past and present health history, current concerns, and goals. From the information provided, she will make recommendations for any laboratory and/or diagnostic testing necessary to fully evaluate your health status.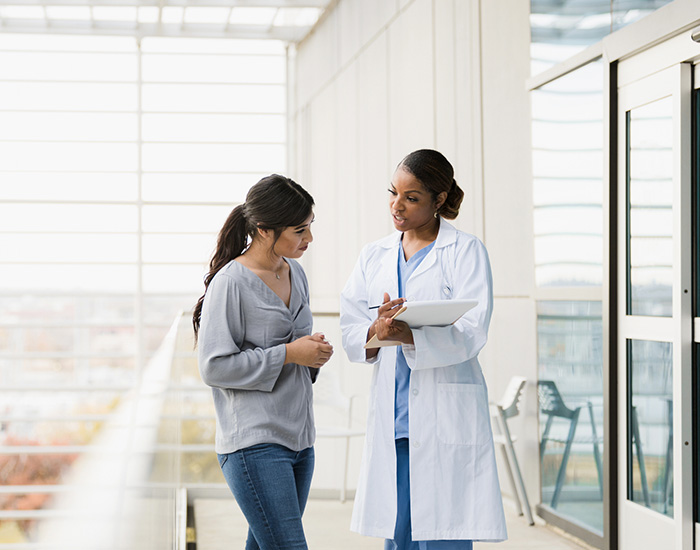 Do I Need to Bring Anything to My Consultation?
Completed patient forms: Health History, Metabolic Assessment, and Office Policies
List of all medications and supplements that you are currently taking (please bring all bottles with you)
Bring any recent laboratory tests or imaging performed in the last 2 years
Please feel free to bring a family member or friend to your appointment
Dr. Holden works as a functional medicine consultant in conjunction with your current health care practitioners and is not considered a substitution for a primary care provider. We strongly recommend that all patients have a primary care physician or facility to provide care for emergencies and routine medical treatment and screenings.
Cancellation Policy
All new patient appointments require a credit or debit card number to hold the appointment time, in order to ensure the observance of our cancellation policy.
Our Mederi Health cancellation policy is as follows:
Our commitment to your health and treatment is something we take seriously, and we expect you to keep your scheduled appointments.
We require a 24-hour notice in the event that you need to cancel or reschedule your appointment. If the office is closed, please leave a message on the answering machine or email the office at wellness@mederihealth.com. This allows us to adjust our schedules to better accommodate those patients waiting for appointments.
Failure to reschedule or cancel with a minimum 24-hour notice prior to the scheduled appointment will result in a credit/debit card charge for the full amount of the office fee or fees that were scheduled. Extreme and extenuating circumstances may be taken into consideration.
Late Appointments
Additionally, if a patient is more than 10 minutes late to his/her appointment, the appointment may need to be rescheduled.
If you have any questions regarding this policy, please let our staff know, and we will be glad to clarify any questions you may have.
Your card will only be charged in the event that you fail to provide a proper cancellation notice. Please note the cancellation fees below.
No Show / Cancellation Fee Schedule

No Show / Cancellation Fee Schedule

New Patient 1-Hour Functional Medicine Consult
$75

No Show / Cancellation Fee Schedule

Functional Medicine Report of Findings
$250

No Show / Cancellation Fee Schedule

Functional Medicine Standard Appointment
$135

No Show / Cancellation Fee Schedule

Initial Chiropractic or Laser Appointment
$94

No Show / Cancellation Fee Schedule

Standard Chiropractic or Laser Appointment
$54

No Show / Cancellation Fee Schedule

Combined Modality Appointment
$94

No Show / Cancellation Fee Schedule

60-Minute Massage
$60

No Show / Cancellation Fee Schedule

90-Minute Massage
$90
Mederi Health Is Your Westminster, CO Resource for Full Body Wellness