Skip to Content
Personalized Approach to Medicine
Functional medicine is an integrative, personalized approach to medicine that identifies the root cause of disease or dysfunction instead of treating symptoms.
Functional medicine utilizes extensive testing, examination and history taking to appropriately identify the level or extent of dysfunction that is present. Identifying the underlying health issues, biochemical imbalances and potential triggers that are contributing to your symptoms allows us to create specific, individualized treatment plans that are patient centered. Once underlying issues are identified, we will recommend treatments and therapies that may include dietary and lifestyle changes, nutritional supplementation, herbal medicines, lifestyle specific stress reduction, chiropractic care, massage, acupuncture, counseling and pharmaceutical intervention, when necessary.
Functional medicine is also viewed as an effective method of preventative or proactive care. By assessing your current health status, we can better evaluate your risk of developing certain health conditions and assist patients in preventing the development or further progression of chronic illness and disease.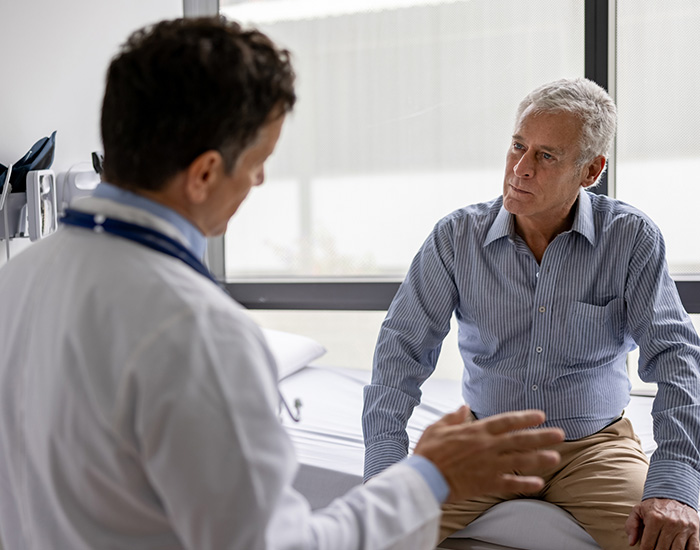 Functional Medicine Is Appropriate for All Ages and Health Conditions!
Our alternative approach considers the interactions of all aspects of health, such as:
Nutrition
Metabolic Function
Digestive Health
Hormonal Health
Immune System Function and Inflammation
Structural Function
Emotional and Mental States
Lifestyle and Habits
Stress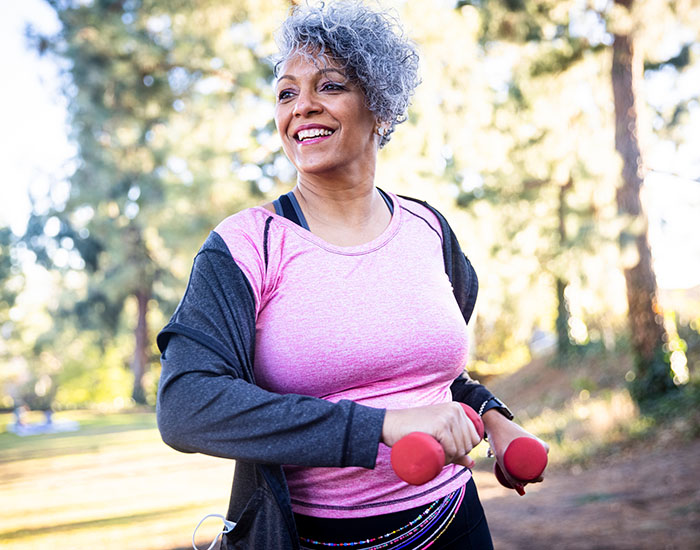 Alternative Medicine Treatments
Our alternative medicine treatments include but are not limited to:
Thyroid
Gastrointestinal Issues
Adrenal Gland Dysfunction
Autoimmune Disesases
Anxiety and Depression
Diabetes and Pre-diabeties
Sleep Dysfunction
Male and Female Hormonal Imbalances
We Are Here for Your Whole Health!
If you are suffering from depression or anxiety, you might have an underlying condition that we can help address. For example, thyroid imbalances are linked to fatigue, depression, and moodiness. Compromised adrenal gland functions also lead to a general lack of energy, heightened sensitivity to stress, and general feelings of emotional unrest. Similarly, hormone imbalances directly affect your mood swings and your current weight loss program might be depriving you of essential nutrients, manifesting itself as feelings of heightened anxiety..
If you are looking for the best alternative medicine Denver, CO has to offer, Mederi Health is proud of our patient-centered alternative treatments. Contact 303-993-2323 to schedule your appointment at our Westminster, Colorado clinic.
Mederi Health Is Your Westminster, CO Resource for Full Body Wellness