Skip to Content
Your Colorado Health Specialists
Located in Westminster and serving the Denver metro area (and beyond!), our team begins an in-depth initial consultation to evaluate your health and wellness goals before developing a specialized, patient-specific treatment plan that is right for you. Here at Mederi Health, we believe that taking the time to educate our patients is one of the best tools we can provide for you to help take charge of your health and have continued success outside of our office walls.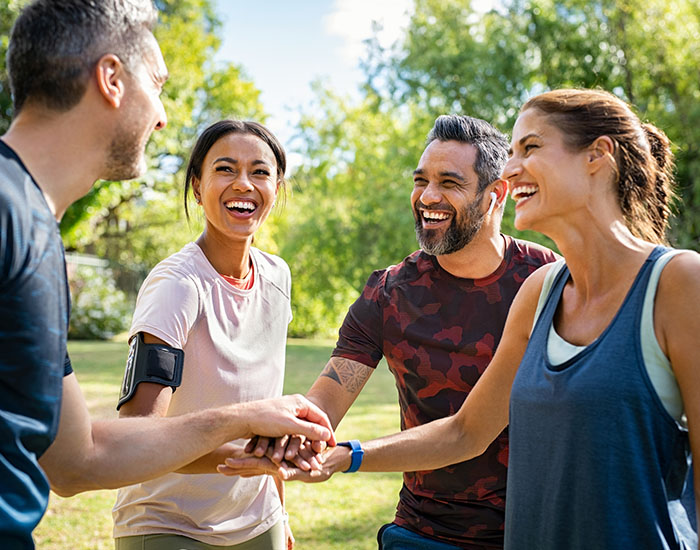 Health & Wellness
Mederi Health is a multi-disciplinary practice that focuses on patients' overall health and wellness. Our comprehensive approach allows us to effectively identify the underlying cause of disease or illness, not just the symptoms that patients are experiencing. We practice active prevention, aiming to minimize or eliminate your risk factors for chronic conditions and improve your quality of life.
We have provided successful treatment and supportive care for conditions such as:
Fatigue
Adrenal Stress
GI Dysfunction
Food Sensitivities / Intolerances
Thyroid Dysfunction
Sleep Issues
Hormone Imbalances (Menstrual Cycle Issues, Menopausal or Peri-menopausal Symptoms)
Weight Loss
Autoimmune Diseases
Depression and Anxiety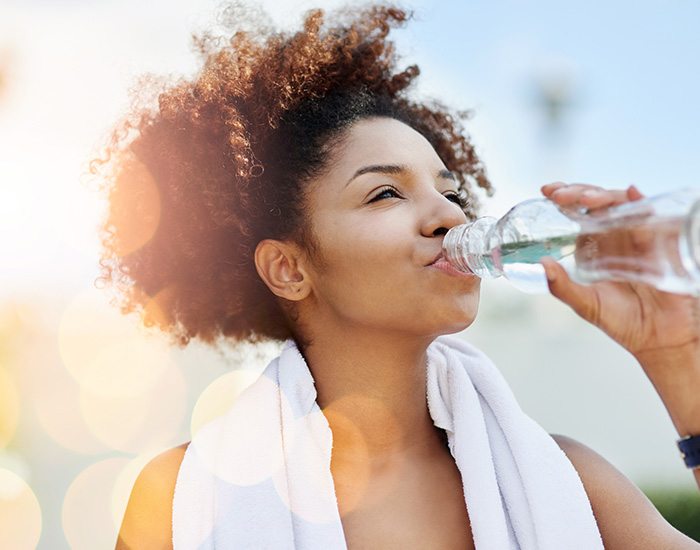 Are We the Right Fit for You?
At Mederi Health, we see many different types of patients with a variety of different health concerns and issues. Many of our patients seek our alternative, comprehensive treatment programs after becoming frustrated and discouraged with traditional methods.
A majority of our patients seek treatment at Mederi Health because they:
Are tired of prescription medications that don't help or make them feel worse.
Take lots of different supplements and vitamins / minerals but continue to have health issues.
Have been everywhere and have seen everyone but nobody knows what's wrong.
All of their lab tests have been normal but they still have symptoms and feel terrible.
Are unsatisfied with traditional medicine.
Want to get to the root of the problem and not just the symptoms.
Have tried every diet possible and still cannot lose weight.
Have You Been or Are You…
Frustrated with your current treatment plan or lack of results?
Wanting an alternative, comprehensive approach to your health concerns?
Tired of prescription drugs that may alleviate symptoms but don't address the cause?
Irritated with doctors who don't listen?
Unsure of where to go or what to do next?
Not sure if invasive treatments such as surgery are the right choice for you?
If this sounds familiar, we may be able to help you. If you are looking for alternative medicine near Denver, CO. Call our Westminster office at 303-993-2323 to schedule a free consultation today!
Our services include alternative / functional medicine, chiropractic and active release technique, functional neurology, and massage, among others.
To schedule an appointment, call our office today at 303-993-2323.
Mederi Health Is Your Westminster, CO Resource for Full Body Wellness