Skip to Content
We Provide the Best Treatment for Autoimmune Diseases
Autoimmune diseases are on the rise worldwide, but the science is unclear as to the reasons behind the drastic increases. The current environment, elevated stress exposure, infections as well as the deteriorating quality of food could all be contributing to this increase as well as major advances in medicine, which have improved the identification of these diseases through better diagnostic testing. Although the specific causes for some of these diseases are still unknown, many people are searching for alternative treatment approaches and answers.
We provide further investigation and supportive treatment into all areas of the body's physiology that may be dysfunctional and possibly contribute to your condition and symptoms. Addressing all aspects of your health could help decrease inflammation and flare-up frequency and improve autoimmune symptoms. Dietary and lifestyle changes, herbal supplementation, vitamins and minerals, stress management, massage, chiropractic, and acupuncture can all be great additions to your current medical treatment plan, even if you are taking medications. A combination of an alternative approach and allopathic medicine can blend quite well and be the balanced, proactive treatment plan that you have been looking for.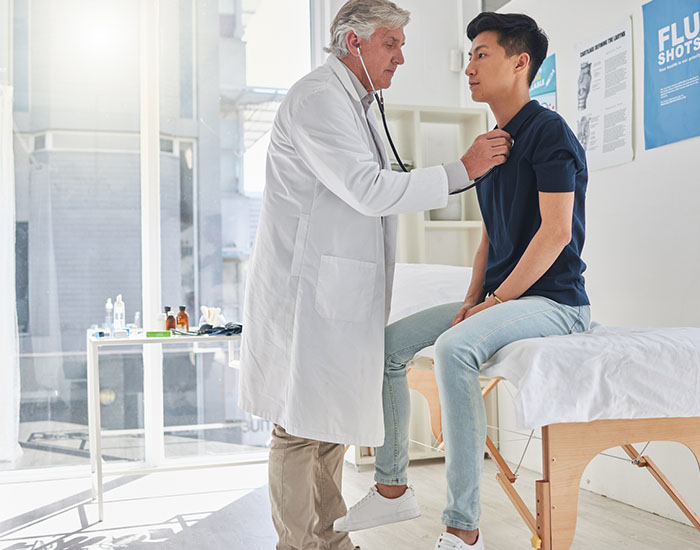 Autoimmune Conditions Treated
We have provided supportive and collaborative care for many autoimmune conditions such as:
Hasimoto's Disease
Graves Disease
Fibromyalgia
Chronic Fatigue
Rheumatoid
Psorias
Eczema
Vitiligo
Multiple Sclerosis
Lupus
Diabetes
Lyme Disease
Inflammatory Bowel Disease (Celiac, Crohn's, Ulcerative Colitis, Colitis)
If you are looking for the treatment of autoimmune diseases near Denver, CO, Mederi Health offers traditional and alternative medicine solutions. Call us today at 303-993-2323 to schedule a consultation with one of our team members at our Westminster, Colorado clinic.
Mederi Health Is Your Westminster, CO Resource for Full Body Wellness