Skip to Content
What Causes Depression?
Depression and anxiety manifest due to a variety of health issues or causes. Some bouts may be caused by stress, trauma, genetics, or a chemical or hormonal imbalance, while other cases result as a symptom of other inflammatory conditions occurring within the body.
Determining the source and which type of depression or anxiety you suffer from is key to receiving safe and effective treatment. Mederi Health's functional medicine treatment programs take a whole-patient approach to dealing with depression and anxiety. We utilize both a detailed history and extensive testing to identify the potential source of your symptoms and determine the most appropriate treatment plan or practitioner for your unique situation.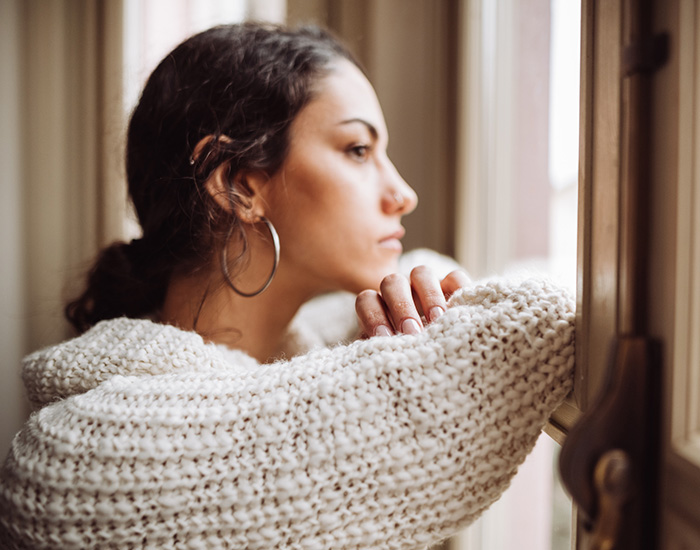 Contact the Experts Today
Young woman in bed covering her ears with a pillow because of noise you don't have to live this way, there are treatment options available! Schedule a consultation today.
We take a whole-patient approach to natural depression treatment, determining the source, then create your unique treatment. Call us today at 303-993-2323 to schedule a consultation with one of our team members at our Westminster, Colorado clinic.
Mederi Health Is Your Westminster, CO Resource for Full Body Wellness