Skip to Content
Diabetes and Pre-Diabetes
Helping Patients With Diabetes
Diabetes is quickly becoming a major public health concern that is approaching epidemic proportions. Globally, the prevalence of chronic, noncommunicable diseases is increasing at very alarming rates, with diabetes, and its associated diseases or complications, leading the way. With a majority of our population being either overweight or obese, the cases of diabetes continue to rise, and unfortunately, these increases are going to be seen at much younger ages than ever before.
Due to the rapid changes in lifestyle that have occurred over the last 50 years, there have been significant increases in type II or "adult-onset" diabetes. This type of diabetes is thought to be the result of a poor diet and lifestyle, which plays an important and substantial role in its reversal. The medical evidence supporting the successful treatment of pre-diabetes and type II diabetes utilizing healthy changes in diet and lifestyle is indisputable! That being said, diet and lifestyle can be the most difficult changes to make, requiring some much-needed guidance and support.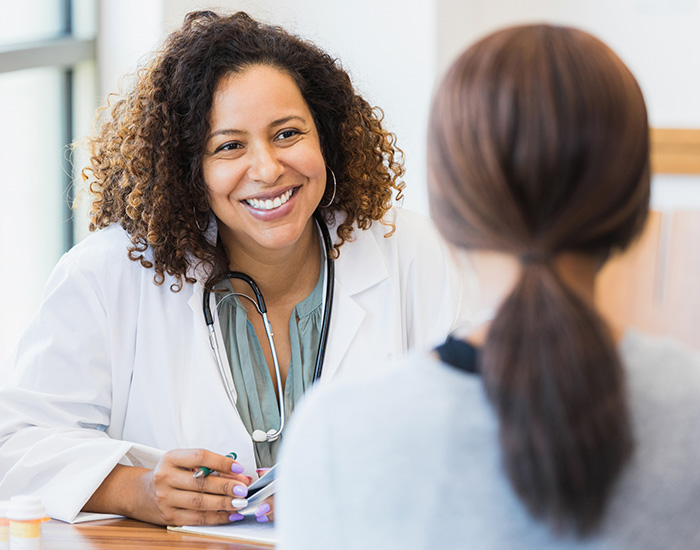 Showing Dramatic Results
At Mederi Health, we have helped many diabetic and pre-diabetic patients see dramatic results in their health by utilizing dietary and lifestyle changes, herbal supplementation, vitamins, minerals, and if necessary, medications and medical weight loss. We do want to note that although diet and lifestyle are very effective in the treatment of diabetes, there are patients that need to be under the management of a primary care provider for the medical or pharmaceutical treatment of their diabetes. That being said, dietary and lifestyle changes can always be combined with medical intervention for an effective, well-rounded treatment approach that has the potential for improving outcomes and decreasing diabetic complications.
Potential Positive Outcomes for Dietary and Lifestyle Changes
Decrease in fasting glucose and hemoglobin A1c
Improved blood sugar management
Deceased dosages or discontinued use of medication
Weight loss
Improved sleep
Better energy levels and mood
Decreased anxiety and depression
Improved focus and concentration
Increase in libido and sexual function
Prevention or delayed progression of diabetic complications ( including but not limited to heart and kidney disease, high blood pressure, diabetic nephropathy, vision changes, and other neurological or vascular issues)
Call today to schedule your complimentary 1-hour Functional Medicine consultation with Dr. Holden and see how we can help you change your life and improve your health!
Mederi Health Is Your Westminster, CO Resource for Full Body Wellness