Skip to Content
Targeted Pain Therapy and Rehabilitation Services
Chiropractic services are perfect for anyone looking for a natural and safe solution to their chronic or acute pain without the negative effects that medication, surgery or more invasive procedures can cause. Chiropractic care is a safe, conservative and powerful tool for treating pain and dysfunction.
It is a common misconception that chiropractors only treat the spine. Chiropractic care is at the forefront of conservative care for muscle and joint pain. We are experts in the musculoskeletal systems, treating injuries to joints, muscle, tendons and ligaments.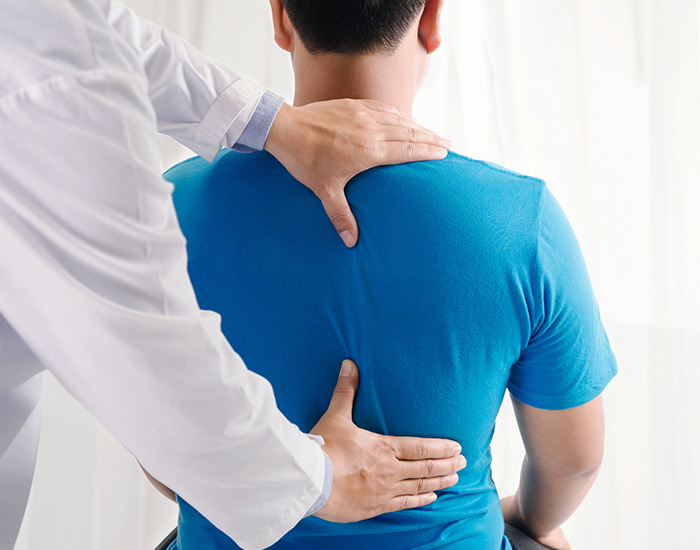 Common Conditions Treated by Chiropractic
Low back pain
Neck pain
Shoulder pain
Auto and work injuries
Pregnancy-related pain
Nerve pain
Sciatica
Sports injuries, including but not limited to:

Spine-related pain
Sprains/strains
Hip pain
Plantar fasciitis
Tennis/golf elbow
Rotator cuff injuries
Knee pain
At Mederi Health we take the time to talk with our patients and learn about their injuries. After taking a detailed history of your injury, we perform a detailed orthopedic and neurological exam, as well as a movement evaluation to determine the root cause of the injury. We then develop an individualized treatment plan tailored to your goals. We take pride in developing the most efficient path to recovery so you can get back to a pain-free life.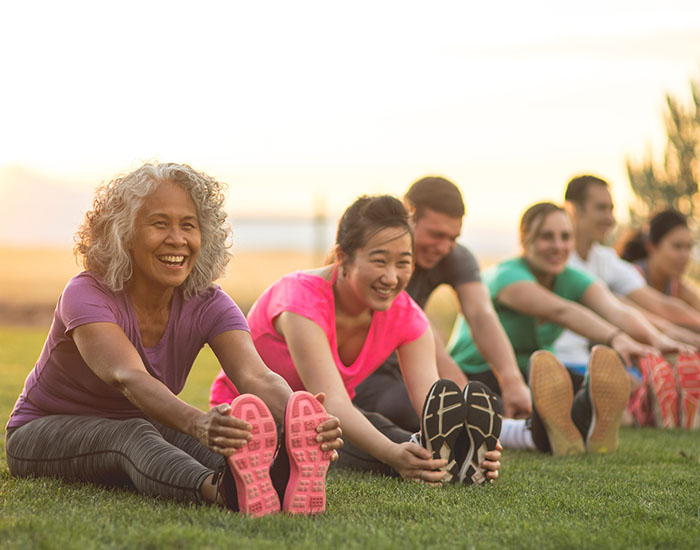 Chiropractic Adjustment or Manipulation
Chiropractic adjustment or manipulation refers to a technique that restores motion in a joint that is fixated or not moving properly. Our hands-on treatment will help the mobility of the targeted joints, relaxation of the surrounding musculature, and pain relief.
We have tailored treatments for infants, children, adults, and geriatric patients, including light gentle maneuvers for all ages. We consider each patient's unique characteristics and create the optimal chiropractic treatment for them.
FAQ About Our Chiropractic Care Process
Once I see a chiropractor will I have to keep coming back?

Our goal is to release you from care at the end of your treatment plan. You will have the necessary tools to be independent and live a healthy pain-free life.

If I am in a lot of pain, should I come in right away?

Yes, you should come in right away when you experience pain. We have many tools to alleviate all levels of pain. We will gently treat your back or extremity pain to get you on the road to relief.

How long will my visit take?

Upon arriving on your first visit, our chiropractic physician will take a detailed history and perform a chiropractic examination including, orthopedic tests and neurologic tests before treating you. This typically will take around 45 minutes to 1 hour. The following visits will take anywhere between 20 to 30 minutes mainly consisting of your treatment.
Will the treatment hurt?

Our methods are gentle, comfortable, and effective

How long will it take for my pain to go away?

It can vary patient to patient, but most get relief quickly

What if I am slow to respond?

If you are slow to respond, we have access to order the necessary imaging or tests to gather more information. We have an extensive network of appropriate referrals from the best physicians in the Denver area. We collaborate with these doctors to find solutions and get you back to a healthy, pain-free life.

Do you take health insurance?

No we do not accept health insurance at this time.
Mederi Health Is Your Westminster, CO Resource for Full Body Wellness